Welcome
WE COME TOGETHER TO MAKE OUR COMMUNITIES STRONGER THROUGH BONSAI.
For nearly 50 years, the Milwaukee Bonsai Society has held an Annual Exhibit. In 2020 the 50th annual exhibit, Mid-America Bonsai Alliance Convention heads back to Milwaukee to help celebrate! This MABA convention will be the third hosted by the Milwaukee Bonsai Society and we expect the best.
For nearly 30 years Mid-America Bonsai Alliance has gathered bonsai artists, bonsai enthusiest, and delegates together to build stronger networks and more vibrant bonsai communities. What started as a small group of about 10 people in 1989 has now grown to more than 19 clubs. Join in this celebration of Bonsai.
Milwaukee? Really?
On June 25-28, 2020, Bonsai artist and MABA members are heading to Milwaukee, WI for the MABA/Milwaukee Convention! Innovative and welcoming, Milwaukee is a city where creativity can be found anywhere. From street art, murals, and architecture to music that is redefining and confounding genres, Milwaukee artists are taking every opportunity to entertain, question, and inspire. Join us on 25-28, 2020 to discover what makes Milwaukee such a creative and innovative city—and the perfect destination for the 20202 MABA Convention!
MABA
The Mid-America Bonsai Alliance (MABA) is an organization made up of local bonsai clubs and societies from nine midwest U.S. states and Canadian provinces. (Currently, those states/provinces are: Illinois, Indiana, Iowa, Michigan, Minnesota, Missouri, Ohio, Ontario, and Wisconsin.) MABA's purpose is to foster the sharing of knowledge and bonsai artist talent among the clubs and states of the midwest, as well as to encourage the use of native species in the art of bonsai. MABA also promotes public awareness and appreciation of bonsai. To further the goals of education and communication, MABA holds an impressive convention in association with one of its member clubs. MABA is a non-profit organization.
About MBS
Milwaukee Bonsai Society (MBS) was founded in the summer of 1969 with a dream to create a local place where bonsai enthusiasts could learn and thrive. As the Society grew and took new forms under new dedicated leaders, one factor remained constant: the desire to make a name for the art form and for Milwaukee. Our mission is to create a rich and diverse community through its inspiring bonsai exhibits, education, and community engagement. MBS has become world-renowned for presenting both bold new interpretations of bonsai, cutting-edge techniques and exhibits. MBS is home to an ensomble of artist and is one of only a few societies in the country to fund and sustain a world class permanent display of bonsai.
Milwaukee Bonsai Society will celebrate it's 50th anniversary during the MABA/Milwaukee 2020 Celebration and we are planning a big event.
Find Out More!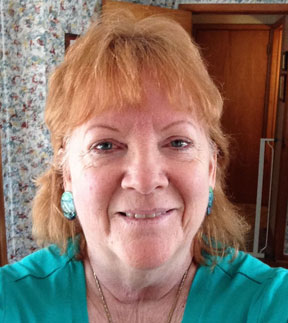 We are excited to celebrate 50 years of exhibitions in Milwaukee and invite all to join in the celebration.
Kris Ziemann
Chairperson
---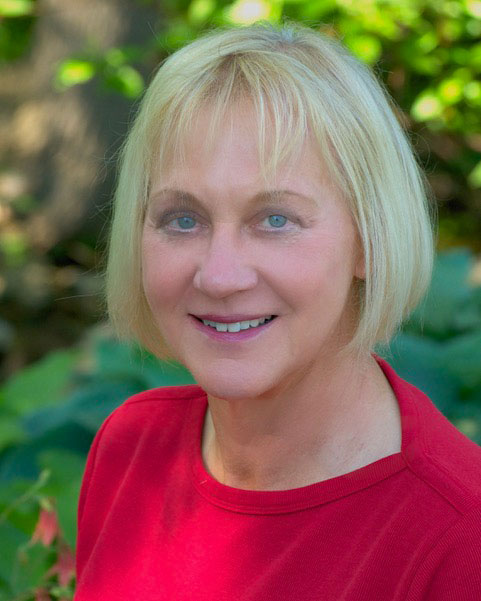 Personally, I'm working with MBS to reach out to MABA Bonsai Clubs to make this 2020 event well attended by our member clubs.
Judy Schmidt
Promotion and MABA President
---
---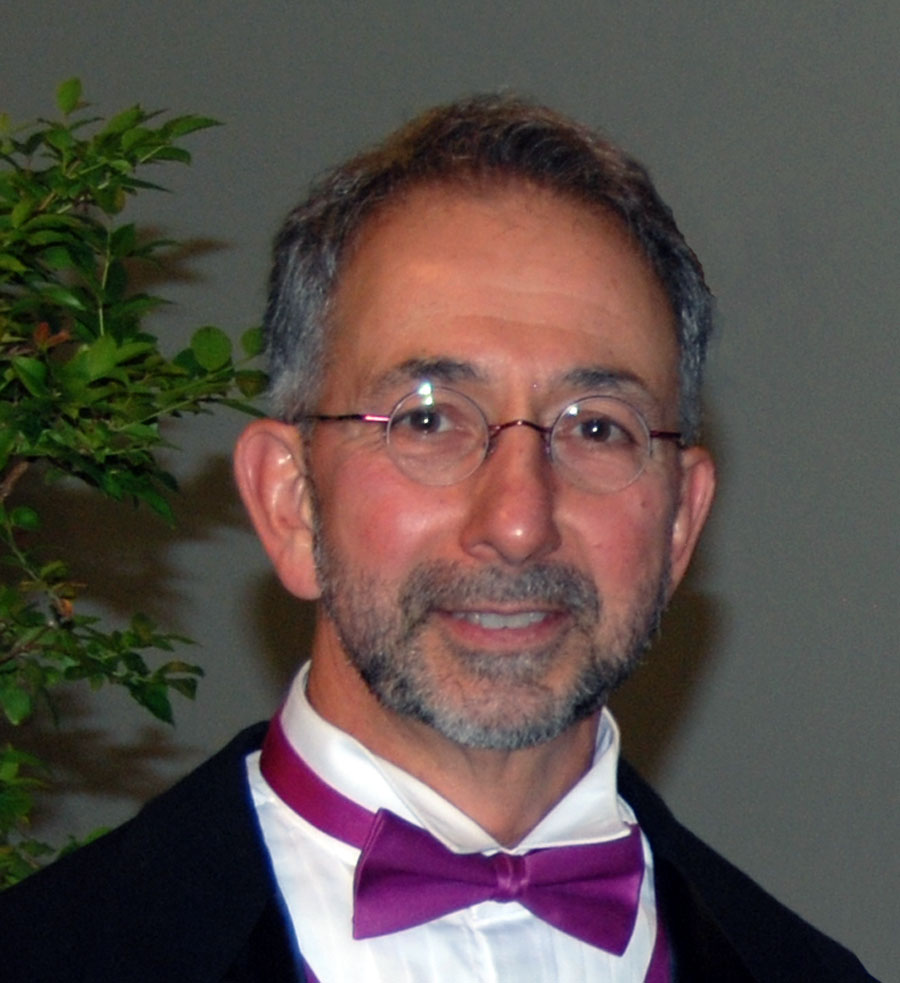 My goal in joining the committee was to be apart of a great convention and Exhibit with my friends. To work with people who share that interest and want to do their best and have fun in the process.
Steve Carini
Exhibit
---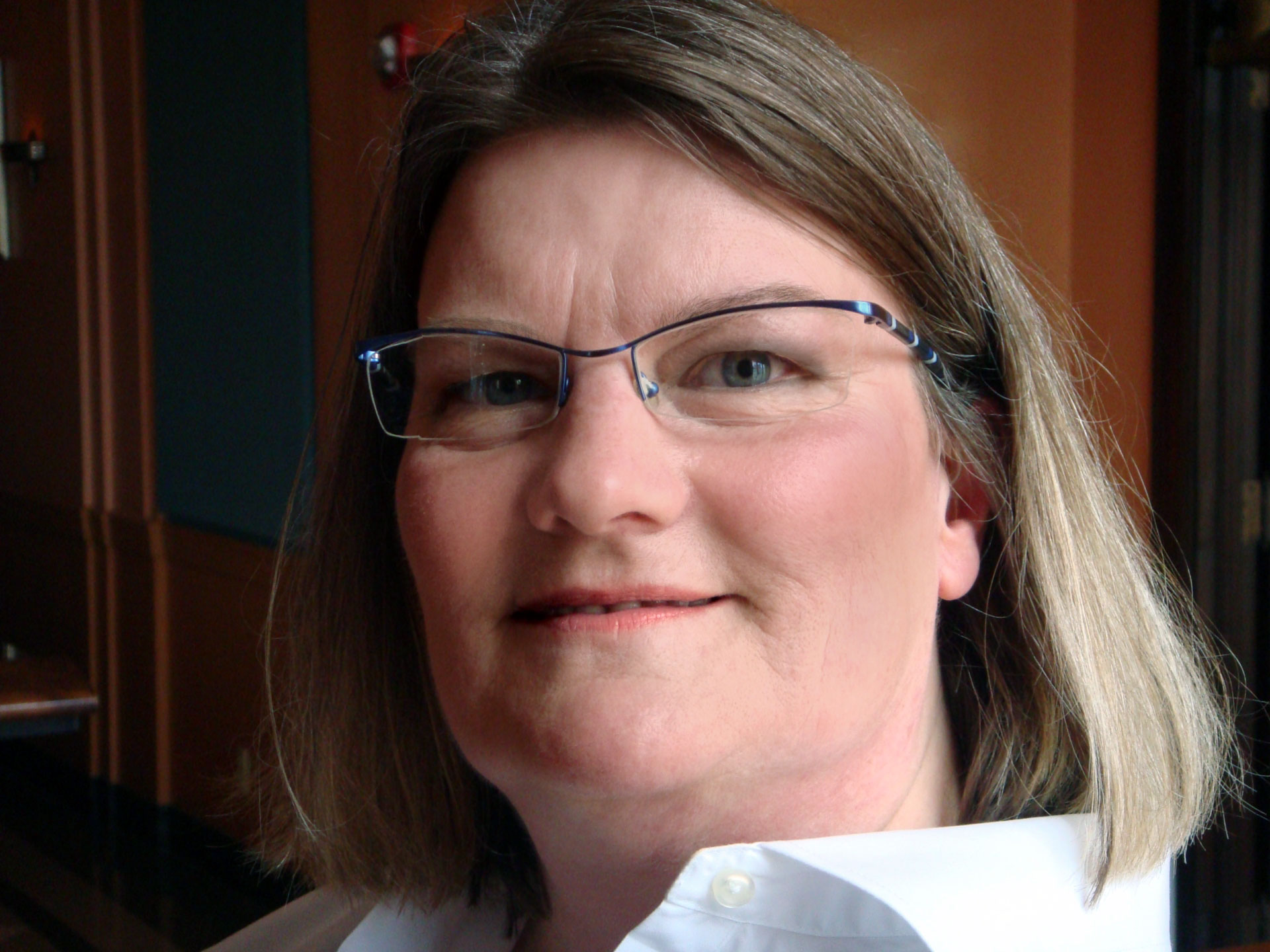 As I have been involved with all previous Milwaukee Bonsai Symposiums, my mission is to ensure we continue to provide a unique fun filled three day event at the value you expect while you are a guest of our bonsai community.
Pam Woythal
Artists, Website, Fundraising
---
Quick Facts
When: June 25 - 28, 2020
Where: Four Points by Sheraton Milwaukee North Shore, 8900 North Kildeer Court, Milwaukee, WI, 53209.
Registration Cost: $195 starting January 5, 2020 | $250 after 3/1/2020
Register: Registration by mail or on-line coming January 5, 2020!